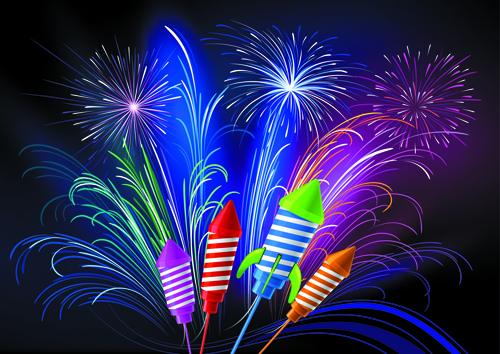 Happy Fourth of July Week
Our area is facing a wildfire threat ten times greater than normal because of the dead timber from Hurricane Michael.
We have had very… little rain recently and are not expecting much this week. Winds will be mostly from the west and south (from the Gulf towards the shore).
Just a reminder that most fireworks are illegal in the state of Florida.
The exception includes sparklers, fountains, snakes and glow worms.
Anyone found guilty of setting off a firework is committing a first-degree misdemeanor with a fine of up to $1,000 and sentencing of up to a year in jail.
There are also exceptions for people who get a permit from the Board of County Commissioners. Also, there is an exception for "agricultural use" to keep birds from agricultural works and fish hatcheries. Note: there are no agricultural works or fish hatcheries in our area.
Anyone in Florida who buys fireworks at roadside tents typically sign a form saying they're familiar with state laws. In Florida, anyone buying fireworks that go into the air or explode are theoretically purchasing them for an approved purchase.
Under state law, firework sellers aren't required to verify the validity of buyers' claims.
The South Gulf County Volunteer Fire Department will have patrols out all week. Should you see fireworks activities that are not for agricultural use, you can send an email to fireworks@sgcfire.com with the address so we will know which areas may need attention. We cannot enforce the fireworks laws, but we can respond to the effects caused by those breaking those laws.
Should you see a fire caused by fireworks, or any other emergency, call 911.
Have a safe Fourth.
https://gulf2bayconstruction.com/wp-content/uploads/2017/06/logo.gif
0
0
admin
https://gulf2bayconstruction.com/wp-content/uploads/2017/06/logo.gif
admin
2019-07-03 14:20:33
2019-07-03 14:20:33
Fire Department Requests "No Individual Fireworks - Fire Hazard."